Hello, we are Evendyne
A software engineering blog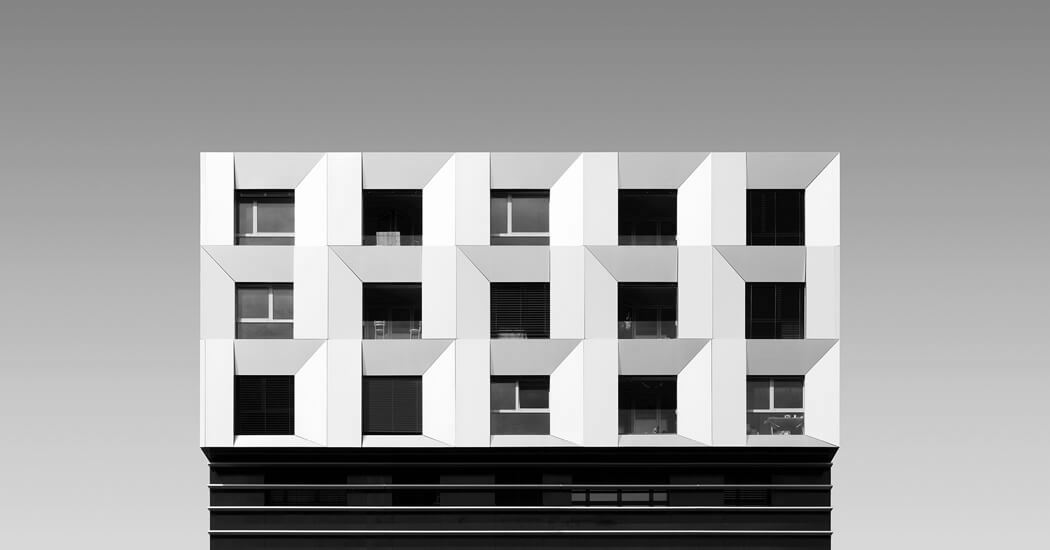 About
Sharing engineering knowledge and insights.
Our mission is to provide high-quality, informative articles on a variety of topics related to software engineering, including programming languages, frameworks, best practices, and more. We believe that continuous learning and staying up-to-date with the latest technologies is crucial for any software engineer, and we aim to help developers do just that.
Our goal is to create a resource that software engineers can turn to for reliable, up-to-date information and guidance on all aspects of their profession. So, we welcome any suggestion or feedback from our readers to improve the quality of our articles and make them more helpful for the software engineering community.